Category Archives:
Educational Software
What is Total Screen Recorder?
Total Screen Recorder is an easy-to-use video recording application with clean interface.
*Easy – Just two steps to start recording!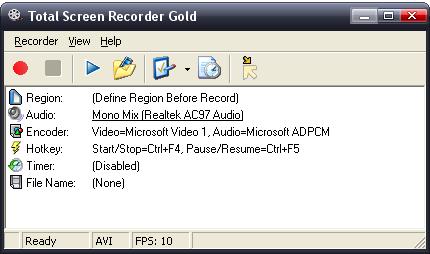 First, click the 'Start' button (The red button) to prepare for recording;
Second, drag your mouse to choose the area of your desktop to be recorded;

AVAX-software wishing to support educational institutions provides Avax Education Suite as an integrated solution.
Avax Education Suite is a full package. It contains all available modules for every student who is:
Occupied with geometrical drawing (e.g.: Architects, Civil Engineers, Electrician Engineers, Mechanical Engineers, Topographers, Designers, etc.)
Developing Software
Making projects related to geometric designs