How to Recover Data From SD Card on Mac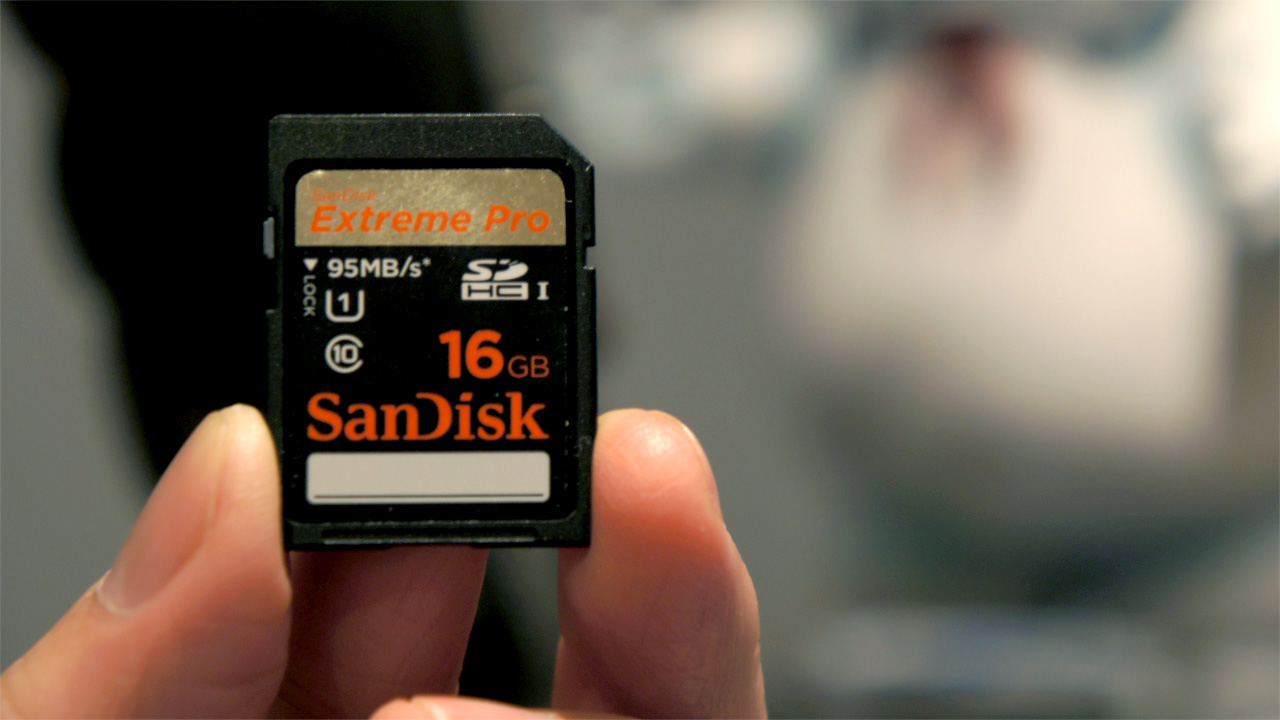 Have you ever lost important photos, videos and documents from your SD card? Do you still panic when you lose data on SD card? Most of the people still wonder whether the data can be recovered or not. There are many ways through which you can recover data. Using a recovery software is the safest and best option as they are easy and secure to use. The Mac users can on their own, perform SD card recovery. In this article, you will find steps to recover data from your SD card on Mac.
Using uMacsoft For Recovering Data
uMacsoft is a software for data recovery for Mac that can recover image, videos, documents, and audio files quickly and easily. The user-friendly interface makes it easy to operate. uMacsoft can recover any data from your Mac and can even recover formed external hard drive or SD card. The reason this software is the best pick for data recovery for Mac is:
It helps to recover images, videos, emails, documents, PDF files, and audio files.
uMacsoft is easy to use and cost effective.
Can recover data from a previously saved scan without the need to rescan.
You can view files before recovering them and allow you to keep the ones you want to.
It helps in data to recover formed external hard drive.
Steps For Recovering Data From SD Card on Mac
Follow these simple steps and recover files from SD card in just a click.
Connect Your SD Card to Begin
First you need to connect your SD card to your Mac, then install the SD card program. Open it and choose start to begin SD card recovery.
Choose the SD Card to Scan
You can see the SD card on the list of drives. Select the drive of your SD card on Mac and then click scan. This will search for the files that you accidentally deleted. In order to save time, you can search for the file you are looking for.
Preview And Select Recover SD Card Data
After the scanning, you will be able to preview the files found. In this list, you can select the files you want to recover and click the recover button.
Tips to Keep in Mind When Using SD Card
In case, you lose the data from you SD card accidentally, you should stop using your SD card. Next step you should do is remove the SD card from the device it is connected to. When you delete or format your SD card, the data on the SD card is not completely erased from the card. The data is stored on the previous sectors of the disk on your card. You can recover any data from the SD card as long as the data is not overwritten.
With so many possible software for data recovery for Mac,u Macsoft s far the best pick. Try this software and let us know in the comments sections.