How to Recover Lost Powerpoint Files on Mac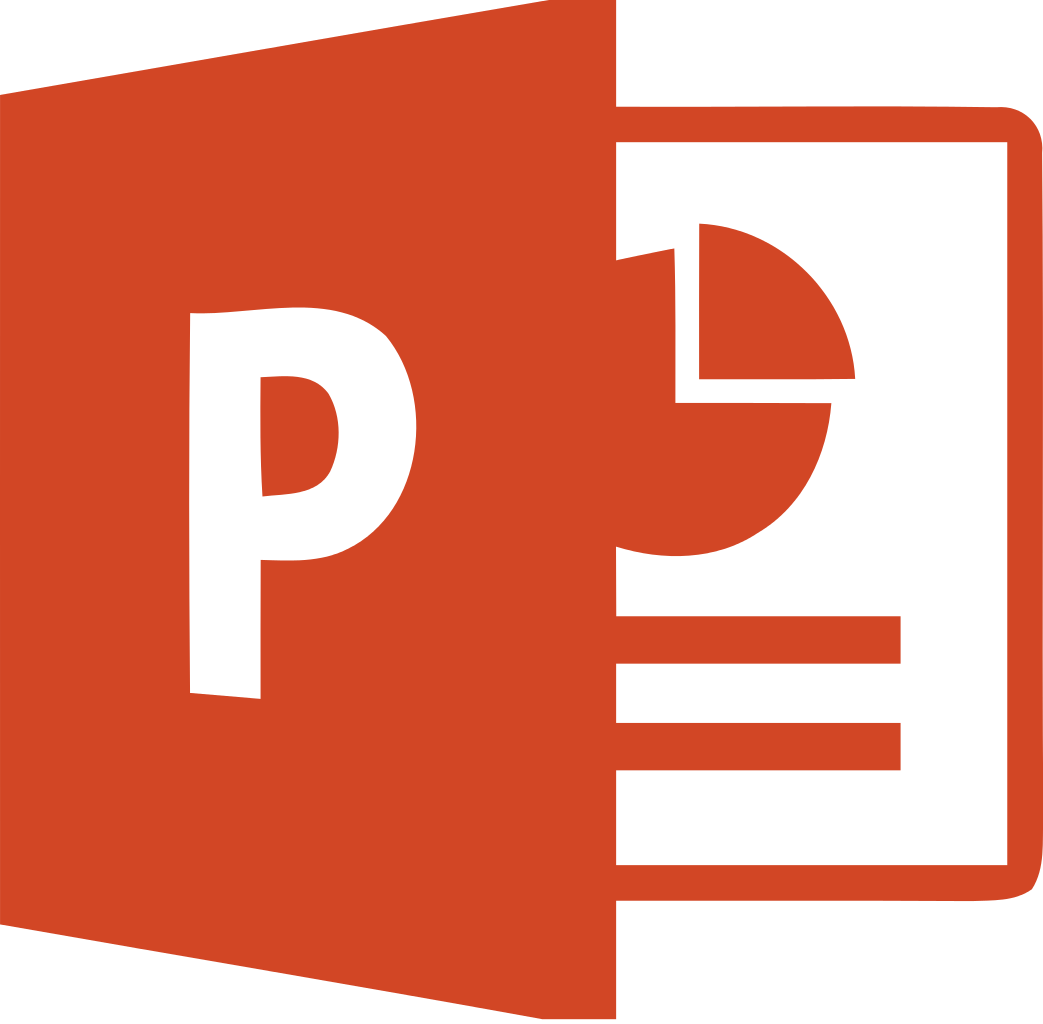 PowerPoint (PPT) presentations are valuable files that come very handy whether for students, professionals or people in business. Practical uses of PowerPoint presentations involve project presentations, classroom discussions, seminars, and orientations, to name a few. Explaining concepts with interesting facts, astonishing figures and artistic animations makes a PowerPoint presentation a widely popular learning medium.
Preparing a PowerPoint presentation is a skill in itself and entails several values such as creativity, clarity, accuracy, conciseness and diligence on the part of the maker. In creating a high quality PowerPoint presentation, a considerable amount of time needs to be invested so that people who will get to watch the presentation will get the anticipated benefit. But what if after making a PowerPoint on your Mac, by some means you lose it? The hours and hours of hard work and effort you devoted for it, along with your skillful designing were just put to waste. How will you be able to recover it? Moreover, can a lost presentation file on a Mac still be recovered?
Fortunately, losing a PowerPoint file on a Mac PC due to sudden power outage, accidental computer shutdown, operation errors or other problems is never a concern anymore. Recovering lost PowerPoint files can now be done by following the proposed solutions stated below.
The first and easiest thing to do is to use the auto-recover and auto-save features of MS Office Powerpoint installed in your Mac. This is a built-in feature of the MS Office PowerPoint wherein the presentation you are working on saves automatically every ten minutes, with ten minutes being the default saving time interval, which can be changed up to a maximum of 120 minutes. Take note that setting a smaller time interval will make your work safer since it automatically saves more frequently no matter how much progress you are making in your work.
If you were unable to save a presentation you are working on, just open a PowerPoint file and go to "File" and then under the "Versions" portion, go to "Manage Versions". You will then be presented with "Recover Unsaved Presentations" and "Delete All Unsaved Presentations". Choose "Recover Unsaved Presentations" and click the unsaved file you want to continue on working with.
---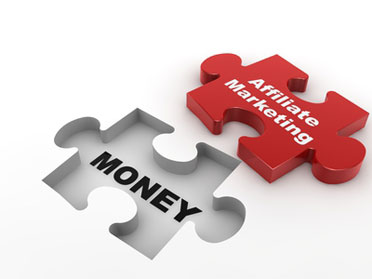 To modify your auto-recover and auto-save default settings, just open a PowerPoint file again, then click "File" and then "Options". Under the PowerPoint Option window, click "Save". You will then see the default auto-recover and auto-save settings which you can now modify according to your preference. The most important thing to consider here is that you have to make sure that before you work on creating a presentation, the auto-recover and auto-save features are both enabled. This will back your work up and bring you peace of mind that your work is still there even when unexpected problems happen.
The other available solution is to search for a third-party PowerPoint recovery software like uMac File Recovery. According to reviews, this is a very effective powerpoint file recovery tool. Losing your presentation due to causes like mistake in deletion, formatting issues, power outage, virus intrusion, and others can be solved by this software. However, it isn't free and requires you to shell out some cash of about $70, though you can try this out for free, using the free trial version. If you decide to purchase the software, you can have some benefits as well like the 30-day money back guarantee, discount on next purchase, and access to full features not available with the free trial version. Having a third-party software like this for your presentation files' security might be costly but extremely helpful in the long run.
Always saving should still be your best practice when working on your presentations. But when worse comes to worst, you don't have to panic for there are solutions for you to never lost those precious presentations again.