Tag Archives:
Mimbolovegoogle wallpaper
Wallpaper is much more popular currently, as so many network devices appeared, we all need wallpaper to dress up our computer (Mac or Windows), mobile devices such as iPhone 5, iPhone 4/s, Samsung Galaxy, Nokia and so forth. Some people would like to take their own pictures and set it as home or lock wallpaper, some person like customized their favorite photos as wallpaper. Whatever you choose though, wallpaper is one part of our electronic age.
Wallpaper Problem
After selecting a photo from "My Pictures," and electing to transfer it as WALLPAPER, the photo is tranferred only as a size 5″ x 7″ or so. This has occurred since reloading MSOffice. How can I get that WALLPAPER back to full-screen size?
Windows offers several ways to display your wallpaper (also known as your desktop background). You can tile the image, so that it fills the screen by repeating itself. You can center the image, leaving empty space around it if the image is too small or the wrong shape. Or you can have Windows blow up and stretch the image so that it fills the screen. (Windows 7 offers more options than these.)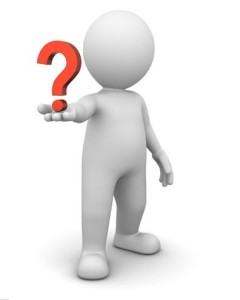 If you only pick images that are the same shape as your screen and at least the same size, the options have no effect; all of these choices will result in a single image filling the screen. Only when you pick something smaller or of a different shape does it matter.
Here's how to change this setting in XP, Vista, and Windows 7: