Category Archives:
RECOVER THE MS OFFICE FILES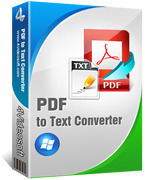 We all hate the feeling when our hours of work is being accidently deleted or destroyed. While in the past we weren't able to retrieve our lost files on Mac computer, nowadays anyone can easily get the lost files with fast and effective data recovery software for Mac. The document recovery solutions are numerous, but one of the best in the business are most certainly uMacsoft. (more…)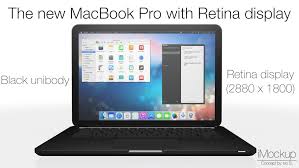 Microsoft office has become one of the major icons on the desktop of every individual either working personally or professionally. Whenever there is a need to create a document, make a presentation or write an application you will need the help of Microsoft office.
Imagine! You are doing your final year project using MS word and suddenly you lost your files. There can be any reason for losing it. You can delete it accidently, intentionally thinking that it is of no use anymore or it may get corrupted. You don't have to worry about it now. Luckily, Microsoft office offers a lot of mac data recovery procedures. (more…)